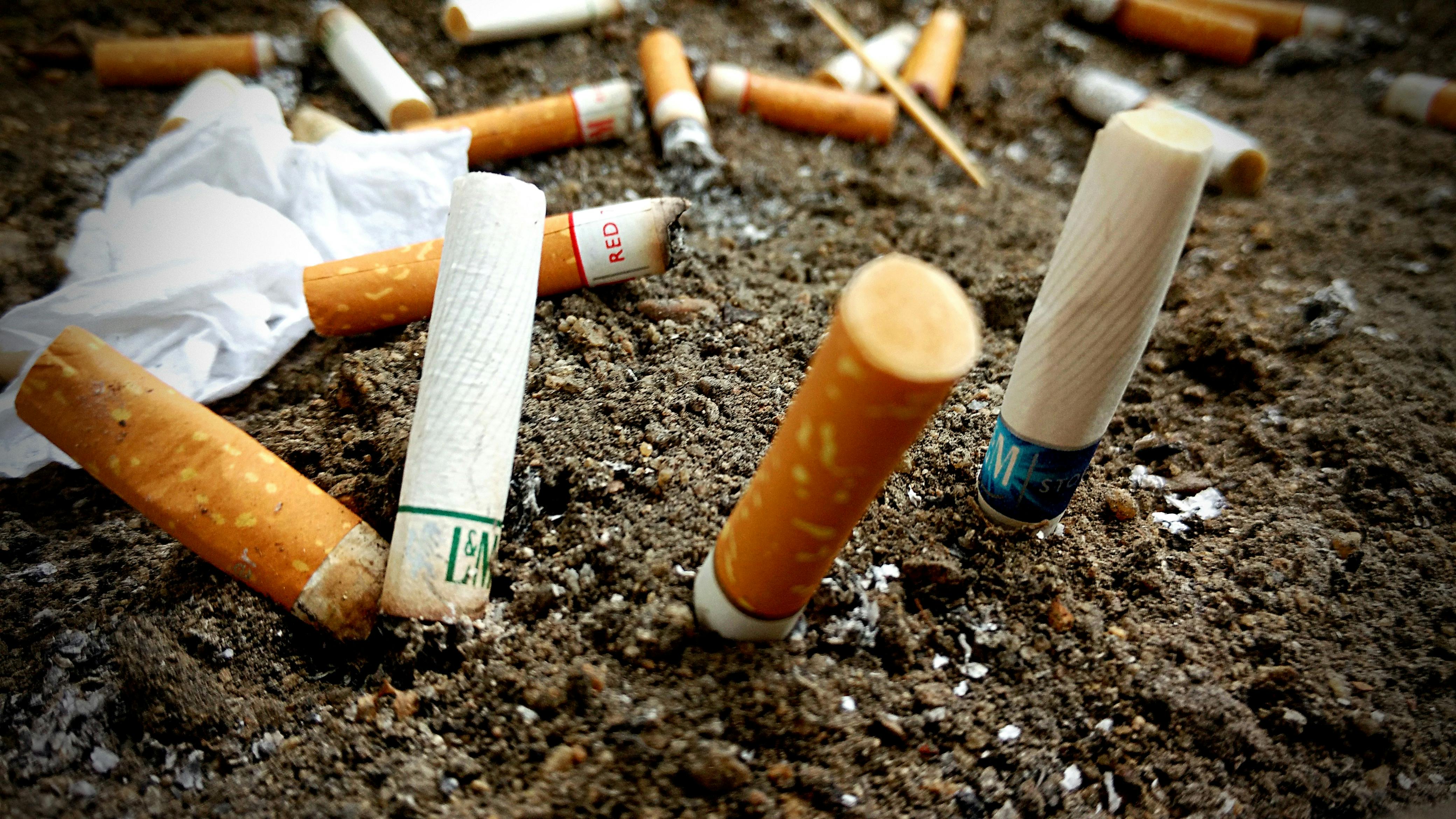 A policy that deems smoking at home punishable under the law if it negatively affects the health of other family members has officially taken effect in Thailand.
The law, which drew its fair share of outrage on the internet when it was announced earlier this year, essentially makes it possible for those who smoke at home to potentially be charged with domestic abuse.
Despite assurances from government officials stating that the law is not a ban on smoking inside the home, it does allow family members of smokers to file complaints at local family protection centers if the second-hand smoke harms their health.
The complaint can then be forwarded to the courts who can prosecute the smokers as domestic abusers.
According to family lawyers in Thailand, if it can be proven that second-hand smoke is the cause for a family member's health woes, then the smoker could be tried in a criminal court.
Although penalties for harming others in a household through second-hand smoke are not all that clear, those found guilty could be sent to a rehabilitation center to kick their smoking habit.
The new smoking at home law is part of a larger bill, the Act on Promotion of the Family Institute Development and Protection, aimed at reducing domestic abuse and violence.
Read the full story here.