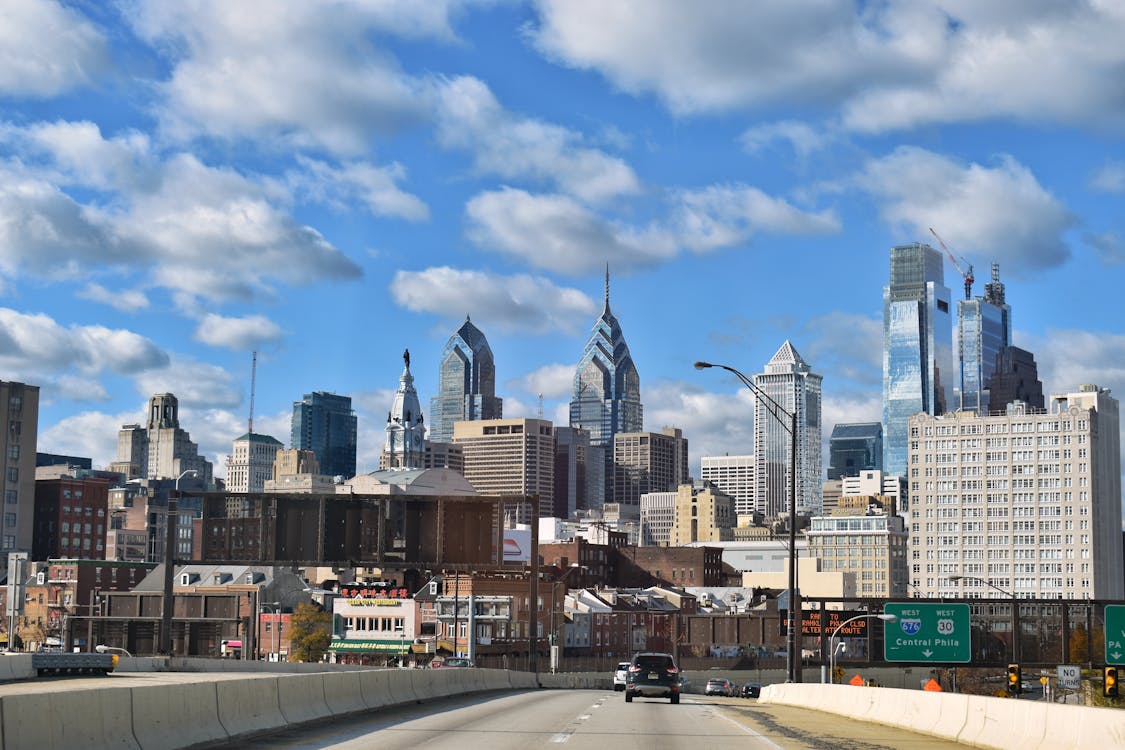 A federal appeals court recently ruled that any foster care agencies receiving public funds–including those with a religious background–are barred from discriminating against LGBTQ couples.
The federal court upheld the city's right to deny funding and cancel a contract with a Catholic foster care agency who refused to service same-sex couples.
"The religious views of [the Catholic foster care agency in question] do not entitle it to an exception" when it comes to discrimination on the grounds of sexual orientation, the ruling stated.
Despite Thailand's relative open-mindedness to sexual orientation, LGBTQ couples are still forbidden from both marriages as well as adoptions performed in Thailand.
The court said that all organizations, no matter their religious affiliation, must abide by the city of Philadelphia's non-discrimination policies.
Read the full story here.