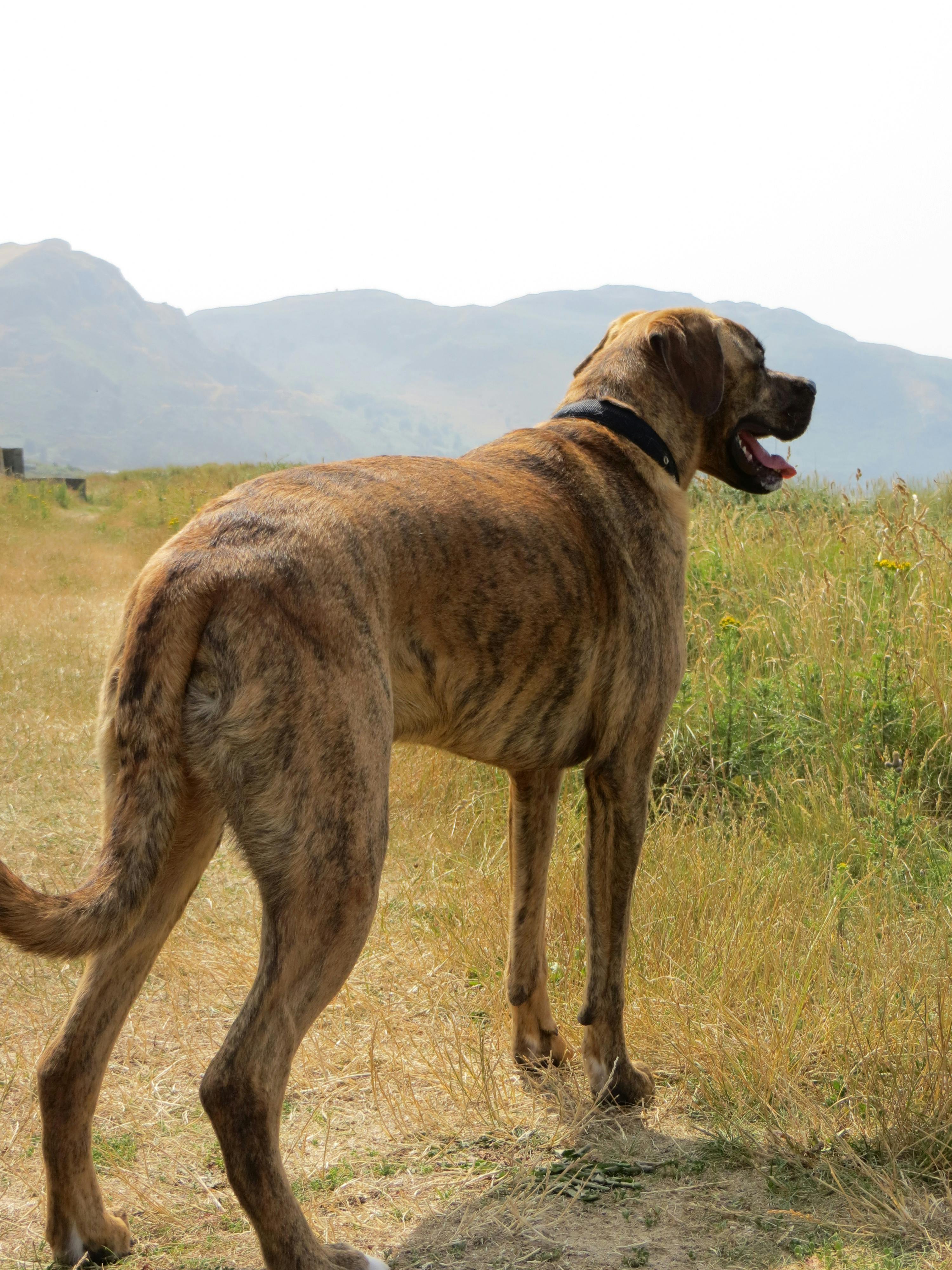 A woman has petitioned Maine's Supreme Court to grant her custody of a dog she shared with her now ex-boyfriend.
Jessica Sardina, 25, is battling over custody of Honey, her and her ex's 4-year-old Labrador-boxer mix.
Sardina claims that the dog is rightfully hers and has argued that pets should not be treated as property in custody cases.
In Thailand child custody cases, the "best interest of the child" is the driving concern for judges when awarding custody rights.
Lower courts decided that the dog belonged to her ex as the sole owner due to him signing the adoption paperwork.
Sardina states that she took the most care of the dog, however.
Her ex's attorney states though that his client also took care of the dog and that there is no legal precedent to treat pets like anything other than property during custody proceedings.
As of now, only three states have specific provisions that treat pets a more than property in custody rulings–California, Alaska, and Illinois.
Read the full story here.